Pazelya
cьогодні в 18:51 :lol: :facepalm1:

Christopher Miller
Meet heads of fake breakaway OSCE-like org, aptly called ASCE - "Association for Security and Co-operation in Europe"
москали под выборы создали клон ОБСЕ - АБСЕ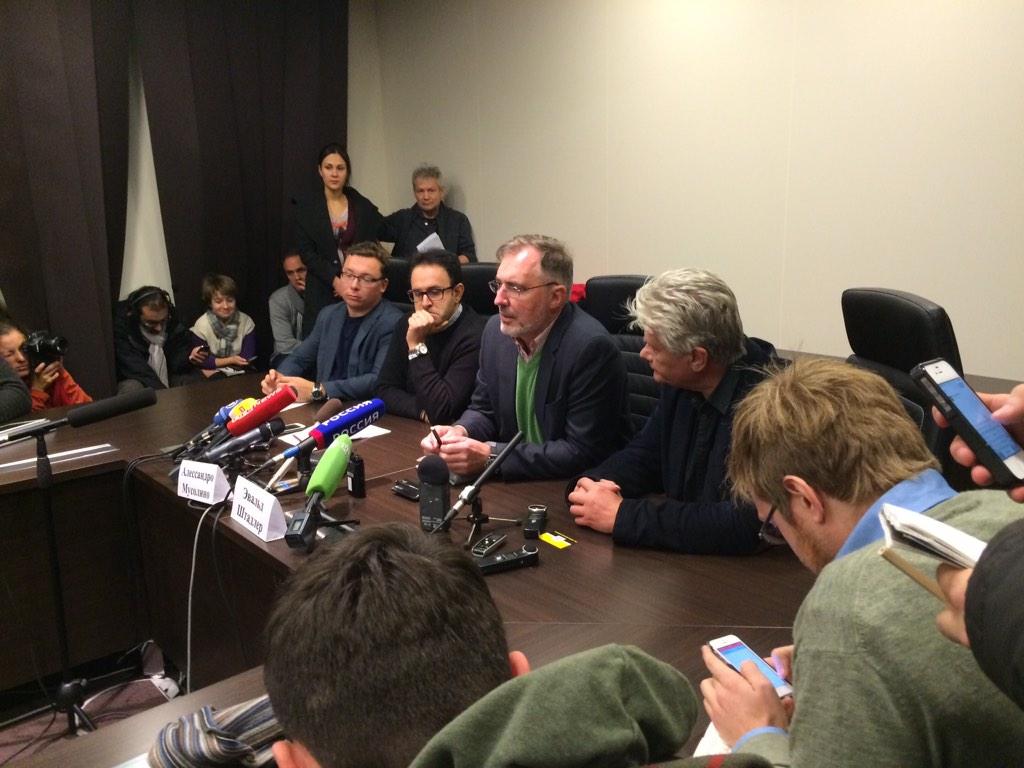 yopt
теперь стало понятно где изобрели Абибас

Mura-Kamin
Завтра Росагитпроп нам всем дружно расскажет "Мєждународниє наблюдатєлі із АБееСе патвердили празрачнасть выбараф" -- и правду ведь скажут
И будут сидеть потом в буфете и говорить один другому: "Эх, Михалыч, здорово ты с этим АБСЕ придумал! Я бы не смог! Сразу видно -- учился в МГИМО!"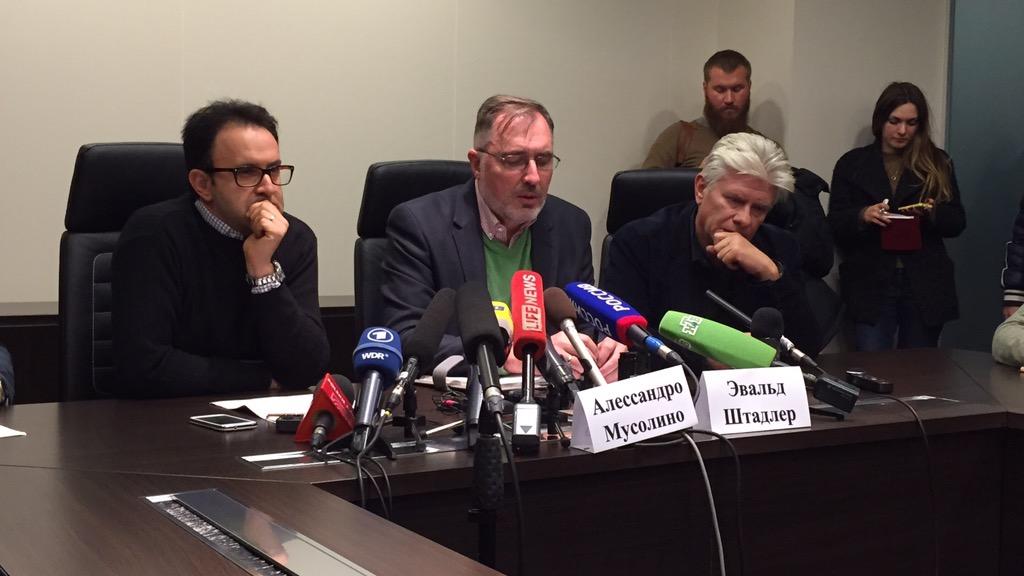 Pazelya
пишут шо то там итальянские правонацики из Forca Italia и FPÖ

Mura-Kamin
ця вся хєрня закручується з однією метою: щоб завтра пустити по росканалам, що ОБСЕ визнав вибори (на слух це звучить як "АБСЕ") -- далекої мети немає, але робиться бекграунд під брехню.
брехня єрундіческая, але і "проект" єрундіческій: трьох італьяшок приморожених привезти, накорми-напои-спать уложи -- и по тисячі за трудодень.
http://forum.pravda.com.ua/index.php?topic=798679.0